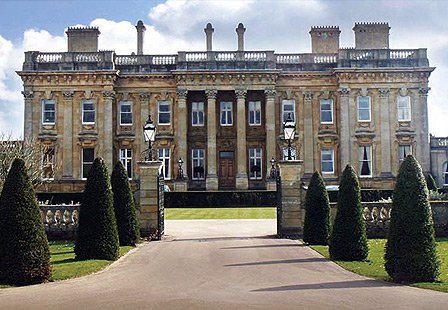 Heythrop Park Resort
Enstone
Oxfordshire
OX7 5UF (or OX7 5UE when using sat nav)
Please Note
Some Sat Navs will direct you to the opposite side of the Estate where there is no access for vehicles.
To avoid this, please use OX7 4NH for directions to the hotel entrance. Please proceed onto the 2-mile driveway until you reach the main hotel.
Heythrop Park Resort is a unique and luxury venue set in 440 acres of stunning Oxfordshire Countryside.
Dating back to 1710 this quintessential English country estate seamlessly combines elegance with style and boasts two individual hotels: the elegant Heythrop Park Hotel and the stylish Crowne Plaza Hotel. The Resort also offers a championship 18 hole standard golf course, health club & spa together with state of the art conference facilities.